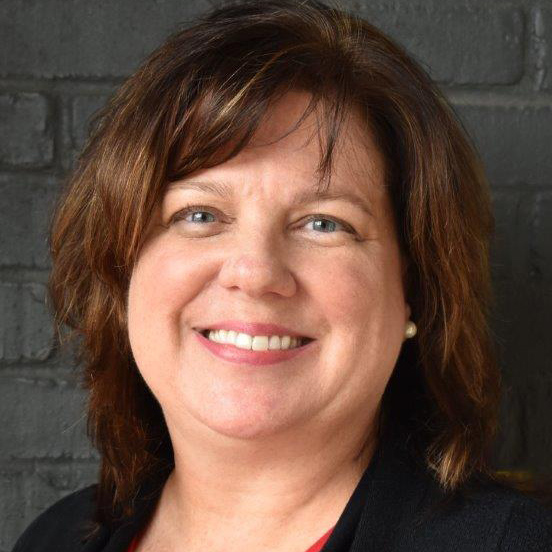 Stephanie Butler, MBA
Stephanie is a seasoned strategy consultant and executive coach to leaders in government, business, and nonprofit sectors. She is an expert in crafting and operationalizing strategies that honor agency values and mission and maximize impact. Her approach is grounded in her hands-on experiences as an executive leader for nonprofit management, philanthropy, and corporate social responsibility systems change and large-scale initiatives.
After earning her M.B.A. from Columbia University, Stephanie began her career as a management consultant where she advised major corporations in financial services and pharmaceuticals industries on issues such as organizational effectiveness, compensation design, and marketing strategies. She soon shifted her energies to community-building, fueled by a personal mission to support the growth of all humans via inclusive systemic and scalable programs and policy improvements.
As a senior executive at both FedEx and an influential family foundation, Stephanie led large-scale efforts to build a more just and equitable community at local, regional, and national levels, encompassing public education reform, community development, parks and greenspaces, and arts and culture. She has led major institutional change as an executive at PetSmart Charities, the Children's Museum of Memphis, and the United Way of the Mid-South, where she successfully led significant programmatic and organizational improvements to build equitable cultures and services including alignment among diverse and complicated stakeholder groups and intensive change management. Her strategic insight and inclusive perspective allow her to build fruitful working relationships with diverse people from all walks of life – from CEOs and elected officials to neighborhood activists. Her coaching certification is in process with the International Coach Federation (ICF).