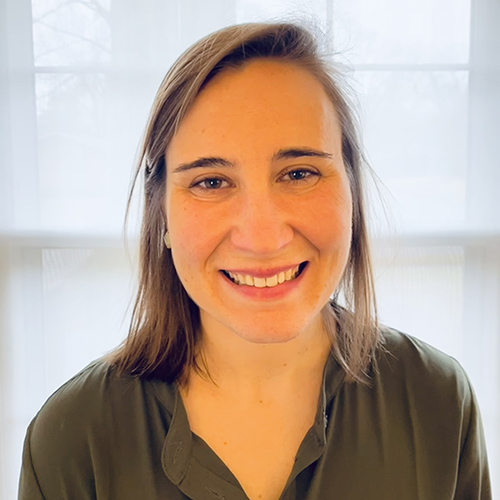 Rebecca (Becca) Stewart
Project Coordinator
Becca Stewart brings over ten years of experience as a strategist, researcher, and project manager largely focused on working alongside non-profits committed to enhancing the health and well-being of children and families across the Memphis community.
Prior to contracting with Consilience Group, Becca worked as the Chief Operating Officer for Memphis Delta Prep in South Memphis, where she was responsible for optimizing the operational efficiency of the public K-5 charter school. She previously worked at Porter-Leath to drive continuous quality improvement efforts across the agency to ensure data-driven, evidence-based decision-making.
Becca holds a Master of Public Health from University of Memphis, with a concentration in Epidemiology, and a Bachelor of Arts in Psychology from Rhodes College. She has also earned a Greenbelt in Lean Six Sigma.