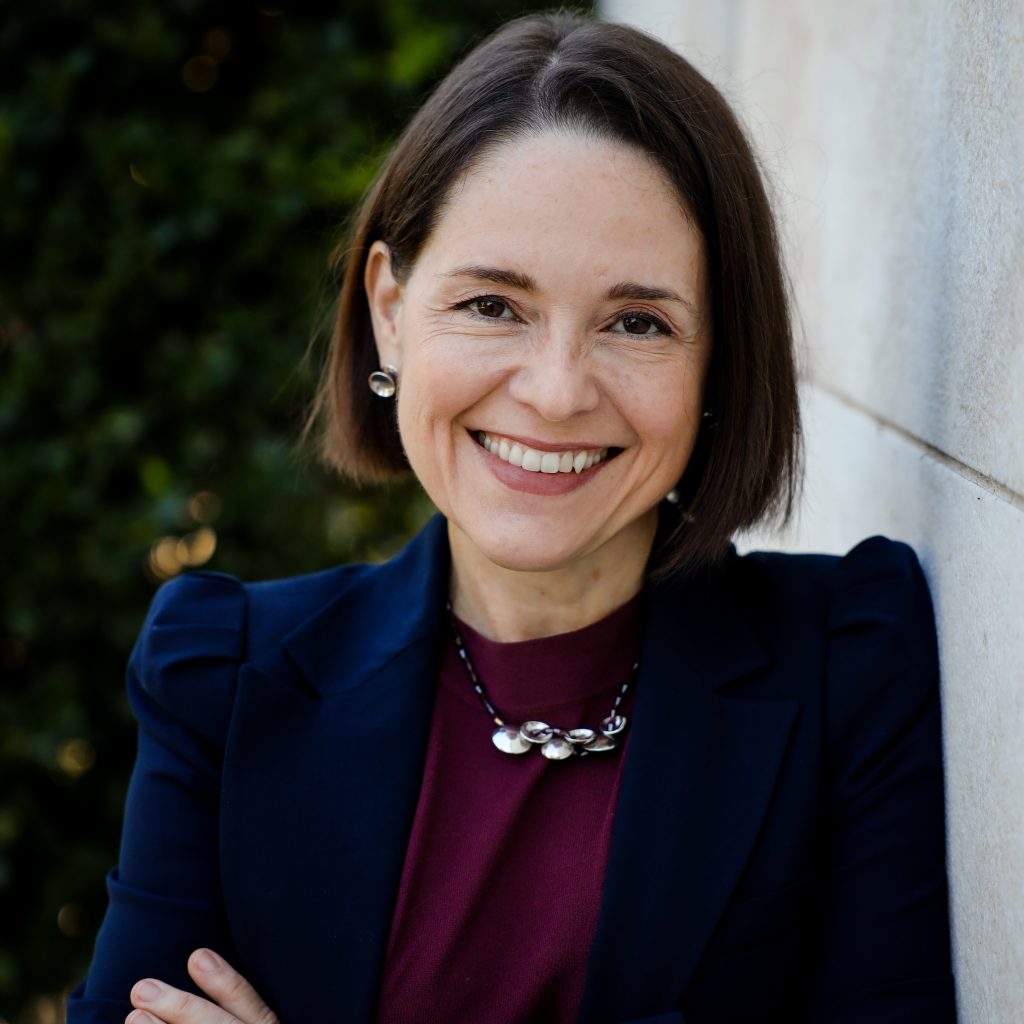 Juanita Ortiz, MBA
Organizational Development Portfolio Manager
Juanita Ortiz is a forward-thinking social impact executive highly skilled in strategic planning, process improvement, program design, and measurement. From the beginning of her career, Juanita has been driven by an innate belief that a purposeful life is centered around giving back, and so has built a body of work aligned with purpose-driven organizations. Her work has addressed needs related to education, income, health, and human rights, with vulnerable and marginalized populations.
Prior to joining Consilience Group, some of Juanita's roles included Chief Impact Officer at Slingshot Memphis, Senior Director of International Partnerships in Global Education at ALSAC, as well as varied and extensive work with United Way. Juanita loves the variety of work and clients she is able to engage with and the fresh challenges of problem-solving amidst complexity, work that merits thoughtful approaches and responses.
Juanita holds an Executive M.B.A. from Georgetown University, a BA in International Relations from Brown University, and a Certificate from Georgetown's Executive Nonprofit Management Program. She graduated from the XXIX Interdisciplinary Human Rights Course on political participation from the Inter-American Institute of Human Rights. In her free time, Juanita enjoys spending time with her family, practicing presence in nature, and swapping books with her friends. An engaged member of her Memphis community, Juanita serves as a Volunteer Consultant for Give Back Memphis and on the boards of The Overton Park Conservancy, Arts Memphis, and Trezevant Manor.