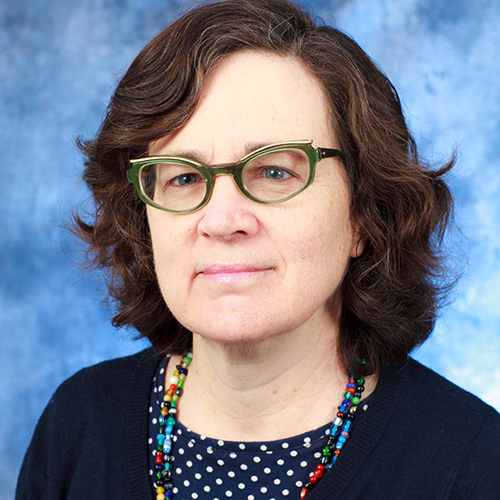 Emily Trenholm, MCRP
Emily has an extensive track record in community engagement and nonprofit management, with special knowledge and expertise in affordable housing, community development, urban planning, and Memphis neighborhoods. Emily was executive director of Community Development Council of Greater Memphis (now BLDG Memphis) for 17 years. During that time, she oversaw the creation of the Livable Memphis program – an early and impactful leader in the active transportation domain, partnering with America Walks, Smart Growth America, and many other local, state, and national entities.
Emily regularly works with the Consilience Group team, providing project leadership in the domains of housing and community economic development. In addition to working with Consilience Group, she is also the publisher and community engagement manager for High Ground News. Emily has a Master's in City and Regional Planning from University of Memphis and an undergraduate degree from Ithaca College. She serves on the boards of United Housing, Inc., the city's leading affordable housing developer, Hope Credit Union, and Blight Authority of Memphis. She also hosts the weekly radio show/podcast, Memphis Metropolis, which focuses on the local built environment and frequently highlights active transportation topics.