Organizational alignment to reduce disparities for statewide Medicaid members
---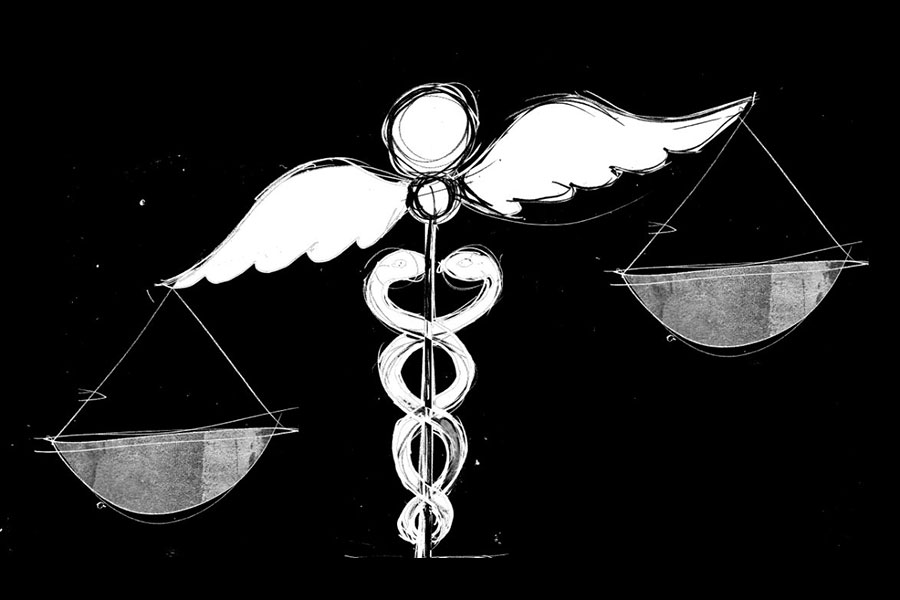 Related Services
---
A large managed care insurer provides specialized Medicaid plans to over 600,000 low-income people members across a mid-south state challenged by significant social and health disparities. In 2011, it launched a transformative journey to reduce healthcare disparities through inculcating quality improvement and addressing the social determinants of health through enhanced staff capacity, tools, programs and partnerships. In 2014 leaders across its organization came together to develop a data-driven Operational Roadmap for Quality Strategy, culminating four years later with an innovative initiative that builds infrastructure in local communities to connect clinical with social service providers.
Over the course of six years Consilience Group supported the organization's quality journey with capacity-building, technical assistance and direct services, including facilitating its Operational Roadmap for Quality; design and facilitation for statewide leadership summits and certification to deliver CG's Social Determinants Empathy Workshop™ throughout the organization. The final stage of work was design and capacity-building to equip the organization to partner with local communities in an asset-based approach to tackle localized member disparities.
Impact
The organization has imbedded training and coaching to understand and address social determinants of health throughout its organization, and established management structures to continuously align resources across departments and external partners to implement its Operational Roadmap. As a foundational tool, it launched a new population-focused analytics platform co-designed by a multi-disciplinary team. The organization was the first in the state to achieve 4-star NCQA accreditation and has the highest member satisfaction scores in the state. Now recognized as a national resource for Medicaid population health management, it helps other state managed care organizations adopt its population health model to better serve people facing health disparities across the country.