Organizational alignment to reduce disparities for statewide medicaid members
---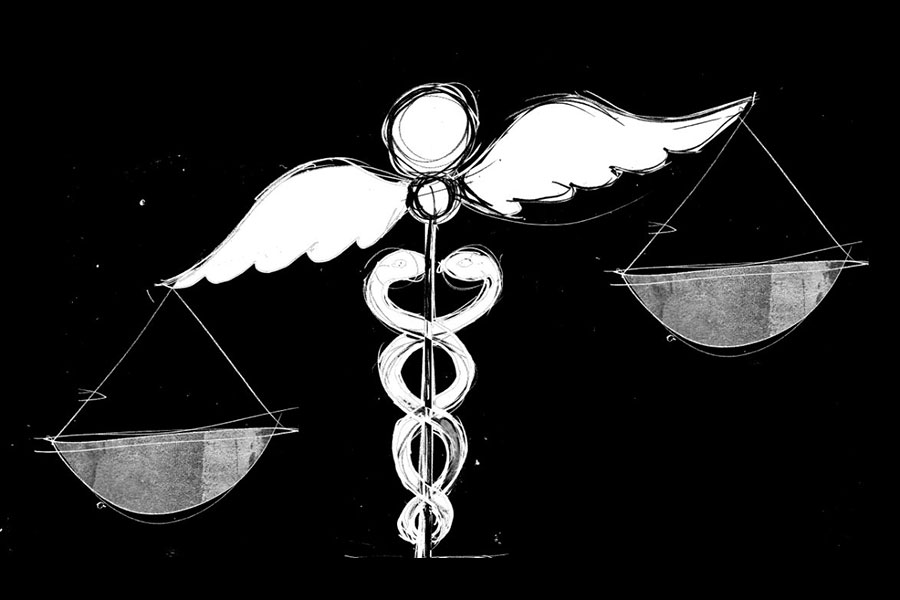 Related Services
---
A Medicaid managed care plan advances statewide population health to reduce disparities by aligning analytics, operations, networks and community partnerships.
A large managed care insurer provides specialized Medicaid plans to over 550,000 members across a state challenged by significant social and health disparities. In 2011, it launched a transformative quality journey to reduce healthcare disparities, building a foundation for population health through enhanced staff capacity, tools, programs and partnerships. With a firm foundation in place, in 2014 leaders across its organization came together to develop a data-driven three-year Operational Roadmap for Quality Strategy.
Consilience Group (CG) has supported the organization's quality journey since 2012 with capacity-building services including support for leadership summits and certification to deliver its Social Determinants Empathy Workshop™ throughout the organization. In 2014, CG was engaged to support the development of its three-year quality strategy roadmap. Under the direction of its quality leadership team, CG facilitated planning and provided design services, as well as technical assistance and short-term bandwidth to assist the team in mobilizing change.
Impact
The organization has aligned resources across its different departments and external partners to implement its Operational Roadmap. As a foundation for its work, it launched a new population-focused analytics platform which was co-designed by a multi-disciplinary team during the planning process. In addition, a collaborative leadership structure with formalized organization-wide quality improvement accountabilities was launched to provide on-going performance management for implementing the roadmap. Now recognized as a national resource for Medicaid population health management, it helps other statewide managed care organizations adopt its enhanced population health model to better serve people facing health disparities across the country.