Statewide opportunities for collaborative infant social-emotional development
---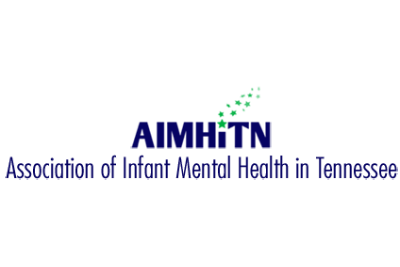 Related Services
---
The Association of Infant Mental Health in Tennessee (AIMHiTN) is a multidisciplinary nonprofit organization for all professionals who support the development of children birth to age 5 by weaving infant mental health practices and principles into their everyday front-line activities. They seek to build workforce knowledge, skills and tools as well as improve supportive public policy, to foster the healthy social and emotional development of infants, young children and their families.
In 2019, AIMHiTN tapped Consilience Group (CG) to develop a comprehensive resource map of Infant and Early Childhood Mental Health (IECMH) services, supports, and programs across the state of Tennessee. CG services included statewide and local primary and secondary data collection, stakeholder interviews, and a community provider survey to provide guidance for interagency collaboration for improved access to a broad integrated system of services for all children and families prenatal through age 5.
Impact
CG delivered a comprehensive toolkit to empower practitioners and policy-makers to better align programs, policies and services across the state of Tennessee to better meet the needs of children and families, including 1) a comprehensive resource inventory of critical statewide programs and support services for families with youth children 2) visual resource maps to pinpoint service gaps and barriers 3) report of key assets as well as service gaps, barriers, and recommendations for addressing barriers and improving service and resource alignment and 4) guidance for distribution and maintenance of the resource inventory.